MEET
Your Instructor
_________________________
Technical Analysis MasterClass

Technical Analysis MasterClass is a completely up-to-date video course containing a lesson library of 30 hours over 54 lessons, in 7 chapters, that cover all the topics necessary to thrive in the crypto market as a trader. In addition to the lesson library, you get lifetime access to Philakone's private Discord group, Day Trader's Club and the Philakone Course V2.0, 3rd Edition PDF book. One-time payment, lifetime access, no additional fees, no returns.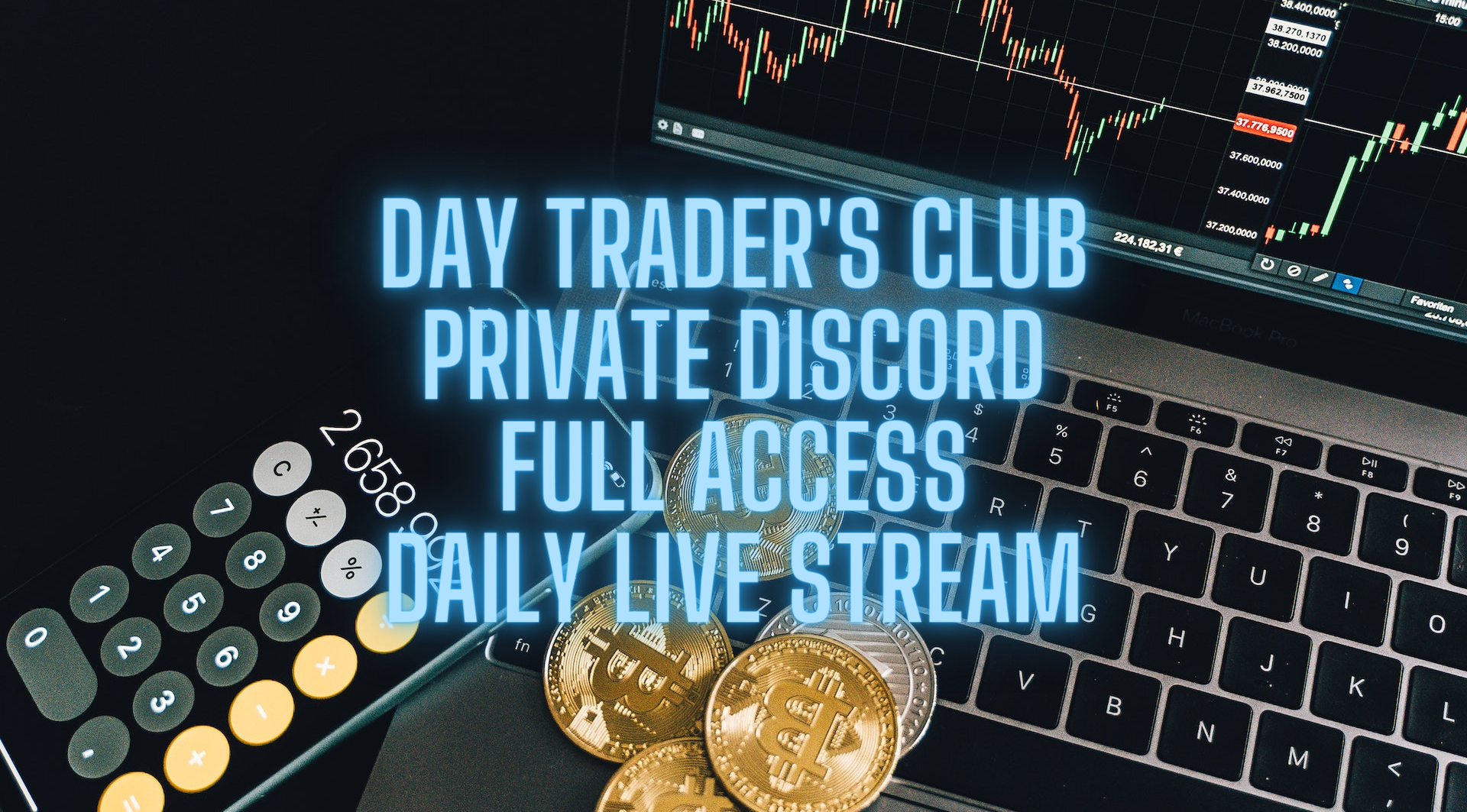 Day Trader's Club
FULL DISCORD ACCESS
$50 / month

✅ Daily Live Stream, Bitcoin Technical Analysis
✅ Daily Live Stream, Market Scan
✅ Daily Live Stream, Watchlist Building
✅ Live Stream Recorded Archive
✅ Find Out What's Hot To Trade
✅ How Is The Market Trending?
✅ What To Expect?
✅ Library of 100+ Video Lesson
✅ Library of 100+ Live Trades
✅ Weekly Lesson Videos
✅ Advice on improving from mistakes
✅ Loosely Advising on your Trade Setups
✅ Feedback on Your Charts
✅ Contact me 24/7

Frequently Asked Questions

❔ Where can I reach you for questions or concerns?

I can be reached on Twitter (@PhilakoneCrypto) if you have questions or concerns about the MasterClass Trading Course. For members, our students can directly DM me on Discord where I'm readily available to help.
❔ How long is the course and what time will it take to complete?
The course is 29 hours over 54 lessons within 7 chapters. I recommend setting a time when the course will have your undivided attention so that you can focus and take notes. The course can take anywhere from 3-8 weeks to complete, depending on your pace.


❔ Do I get access to the Masterclass Trading Course and Discord group forever?

Yes, forever. Lifetime access to the course and to the Discord group. I will be active for a long time and have no plans of retiring or pursuing a different profession.


❔ How much money do I need to start trading?
I highly recommend first developing your skills, absorb knowledge, then practice trading on paper. It's better to make mistakes and learn from them before you make any financial commitment. Though understand that losing is like tuition that you're paying to learn from those mistakes.

❔ How long does it take to understand trading?

Overall, this depends on the person. I'd recommend not comparing yourself to others and going at your own pace. Having a system in place can ensure faster progress, such as documenting your trades so that you can review the mistakes and lessons learned. It's also extremely important to have a set of rules that keeps you disciplined and focused
❔ Refund Policy.
There are no refunds given. NO exceptions. Ensure you're ready to make a commitment when signing up.
❔ Can I pay with crypto?
Yes, you can pay with crypto. DM me on Twitter for details.